Visit our sister site Tapping with Animals
Humans, pets, wild animals, birds, fish, reptiles and mammals all have energy systems.
Albert Einstein discovered that everything is made of energy including our bodies.
As we all have energy systems, we have the ability to make a connection with each other in that same energy field. So why not try EFT, tapping with your pet or with a stray that needs help or a wild animal.
LOVE IS AN ENERGY
If we emanate Love with this energy connection the Energetic Connection is a Positive Energy Exchange.
Please visit my New 'Tapping with Animals ' site for tips, ideas on tapping with animals, animals points, surrogate tapping and related topics.
Whilst I have tapped for many years with animals, particularly my own dogs, this was a Wolf dog that I tapped on which offered some amazing results and really developed my interest further.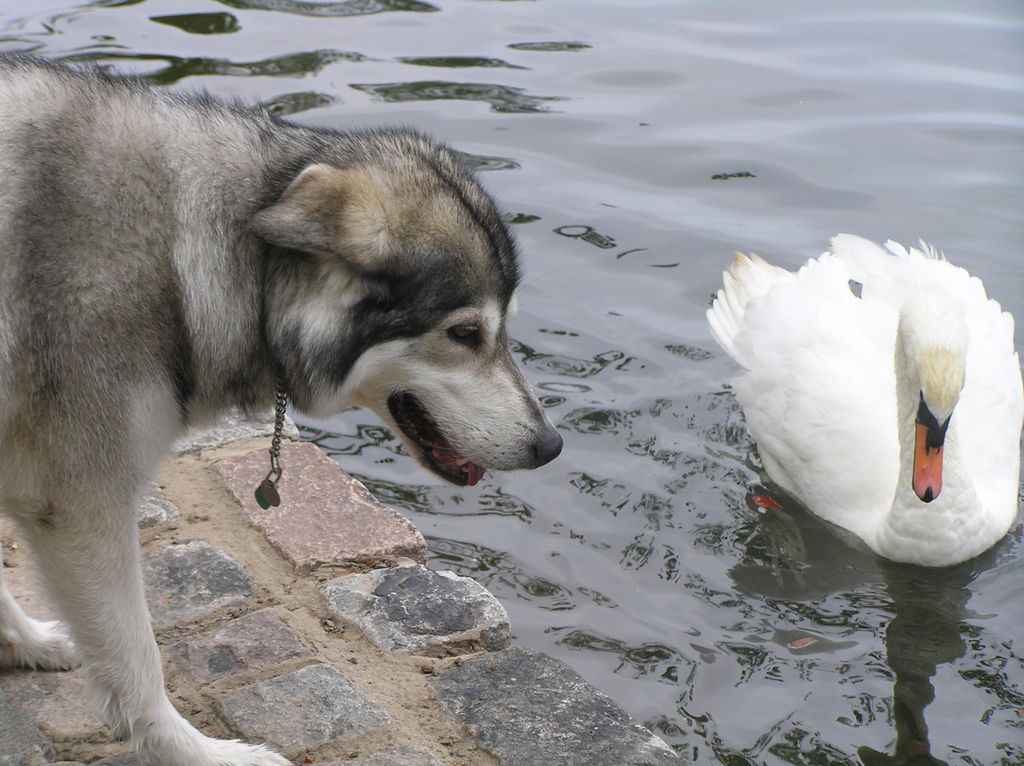 Shawnee the wolf dog
Please subscribe to my informative monthly newsletter in the box below.
You will then receive a confirmation email link to avoid spamming.