Celebrities using EFT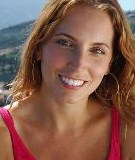 Jasmine Harman of Place in the Sun fame. As a well loved TV presenter, an AAMET EFT Trainerw orked with her mum on the Tv program The Hoarders and helped her mum so much with EFT that she fully supports it. So much so she made some self help videos on the Hoarders website with Kathryn Deyn.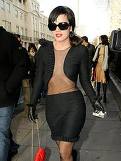 Pop star Lily Allen, famous for songs such as LdN and The Fear, is understood to use EFT Emotional Freedom Techniques for weight loss.

Laurence Olivier Award winning actor and singer Michael Ball uses EFT Emotional Freedom Techniques to calm his nerves before going on stage each night. He demonstrated EFT on Loose Women TV program recently.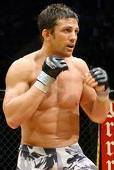 Alex Reid, the Cage Fighting (ex husband of Jordan/Katie Price ) uses EFT Emotional Freedom Techniques to help him deal with the stresses and challenges he faces with his new found "celebrity". Reid has also been quoted suggesting Cheryl Cole use EFT to help her overcome problems faced in her relationship with husband Ashley Cole.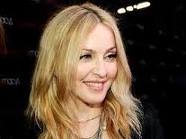 Superstar singer Madonna is rumoured to be a big fan of EFT Emotional Freedom Techniques...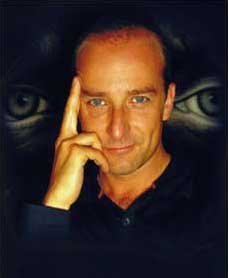 Paul McKenna is TV therapist and Britain's best-selling non-fiction author, who uses TFT Thought Field Therapy as well as Hypnosis to help people overcome eating disorders, insomnia and phobias. Mckenna also uses EFT for weight loss, self confidence etc.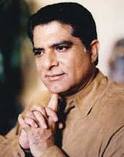 Indian American alternative health speaker and author Deepak Chopra MD is known across the globe as an expert in Ayurveda and spirituality. Deepak has been quoted as saying "EFT offers great healing benefits". Author of Quantum Healing and many other books and pioneer in the field of mind-body medicine, Deepak has bridged the gap between eastern wisdom and western medicine.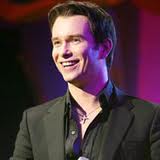 The late Stepehen Gately used EFT. As a member of the boyband 'Boyzone', he was seen using it on 'Dancing on Ice' for pre performance nerves and anxiety.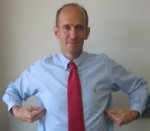 Dr Joseph Mercola uses EFT.He is a well-known physician and a multiple New York Times Bestselling Author. He started his website, Mercola.com, in 1997, and it has become the world's #1 Natural Health site. Dr. Mercola is a recognized, licensed Physician and Surgeon in the state of Illinois. Dr Mercola first opened his practice outside Chicago in 1986 and has treated over 20,000 patients. He states about EFT : 'But keep in mind that, more than any traditional or alternative method I have used or researched, EFT works. I have witnessed the results in my patients since deciding to use EFT exclusively in June of 2001. '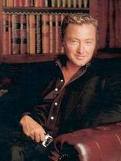 Michael Flatley is back to excellent health following several yearsof his mystery illness. "The Lord of the Dance", has recently stated that it is thanks to Energy Healing that he is back on tour and dancing again, after no modern hospital could help him overcome his illness. Whilst not specifically EFT, Michael Docherty treated Flatley with his Energy healing.An Interview with HELLO Magazine "I can't explain how the specialist [Michael O'Doherty] achieved what he did, other than to say he found a way to unblock my energy, to release it again positively within my body'.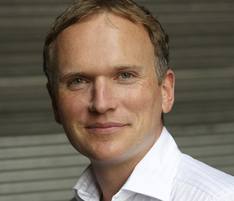 Dr Mark Atkinson MBBS BSc (HONS) FRSPH
Dr Mark Atkinson of GMTV fame is an integrative medical doctor and lifestyle medicine expert with a specialist interest in mental health, stress reduction, addiction recovery, well-being and mindful living. www.drmarkatkinson.com
An extract from one of his clients testimonials 'The emotional freedom technique has also helped as it made me deal with all the issues which dragged me down over the years. The healing given by Mark was excellent. I don't know how it works, but afterwards I just felt incredibly positive and relaxed. I feel I still have a way to go to get where I want, but now I am well on the way to recovery. I now know what I want to achieve in life and even though some things still seem daunting, I am prepared to tackle them'.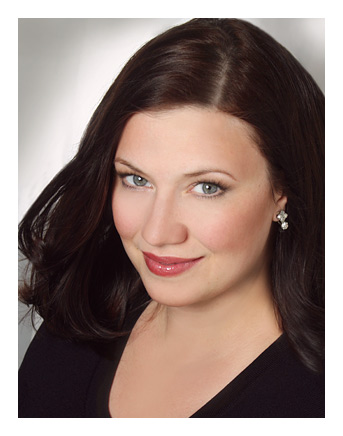 Rachel Cobb American sporano opera singer is hailed as "fiercely dramatic" (The London Times) having presented "one of the best impersonations I have seen" (Opera Magazine) and possessing a "pure soprano [with] charm and fragility" (Classical Voice) and "real vocal thrust" (Opera News), American soprano Rachel Cobb has earned critical acclaim in the United States and Europe as a total performer with incredible dramatic intensity.
Rachel helped other colleagues and singer friends with stage fright and taught teens voice when she lived in New York and suggested EFT to them. And for herself, she used EFT on related performance anxiety , self acceptance, weight issues and negative thoughts. Now with a new baby son, she hopes to introduce him to EFT,
Please subscribe in the box below for EFT Spain monthly informative newsletter. You will then receive a confirmation email to click on confirming your subscription.